GJCC
P.O. BOX 48322
JACKSONVILLE, FL 32247
CLUB OFFICERS
PRESIDENT
TOM BOBBITT
VICE PRESIDENT
RICHARD BUCHS
TREASURER
JOHN SCHUBERT
SECRETARY
MARILYN BAISDEN
MEMBERSHIP CHAIR
BARBARA BOBBITT
BOURSE CHAIR
MATT ADAMS
LIBRARIANS
WENDY KOZLIK ROBERT LEVAN
NEWSLETTER EDITOR
RON NEMES
BOARD MEMBERS
JIM DUFF
BILL BATTLES
LINDA BATTLES
RICHARD BOUSQUET


as of
April 2nd 2014
GJCC SPRING COIN SHOW
MAY 30 - JUNE 1, 2014
MOROCCO SHRINE TEMPLE
3800 ST. JOHN'S BLUFF ROAD
JACKSONVILLE, FL
SHOW HOURS
FRIDAY: 10:00 AM - 6:00 PM
SATURDAY: 10:00 AM - 6:00 PM
SUNDAY: 10:00 AM - 4:00 PM
FREE Admission & Parking
FOR MORE INFO CONTACT
Matt Adams, Bourse Chairman
(904) 703-3311
---
GJCC FALL COIN SHOW
NOVEMBER 14 – 15, 2014
MOROCCO SHRINE TEMPLE
3800 ST. JOHN'S BLUFF ROAD
JACKSONVILLE, FL
SHOW HOURS
FRIDAY: 10:00 AM - 6:00 PM
SATURDAY: 10:00 AM - 4:00 PM
FREE Admission & Parking
FOR MORE INFO CONTACT
Matt Adams, Bourse Chairman
(904) 703-3311
---
DON'T FORGET to sign up for the annual bus trips to the
FUN (FLORIDA UNITED NUMISMATISTS) Convention in Orlando
on FRIDAY JULY 11, 2014.
See Bill or Linda Battles to reserve your seat.
More details on the FUN website http://www.funtopics.com
---
ANNUAL CHRISTMAS PARTY
& AWARDS BANQUET
Monday December 8, 2014
Come And Socialize With Other Members
Ramada Conference Center
3130 Hartley Rd (San Jose & I-295) - 6 pm Till?
See Barbara Bobbitt to reserve your seat.
---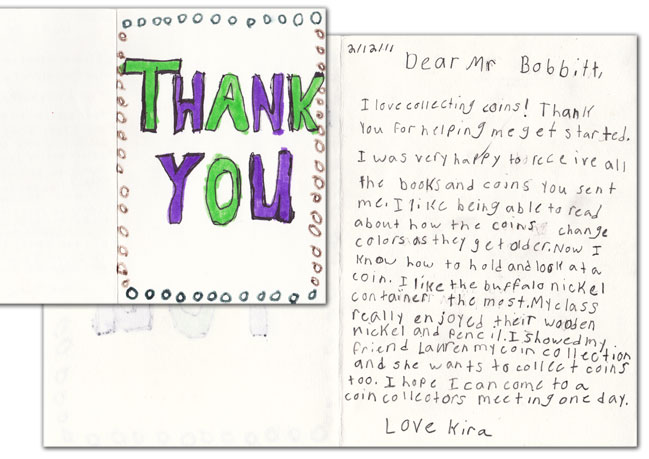 PICTURES FROM PAST COIN SHOWS